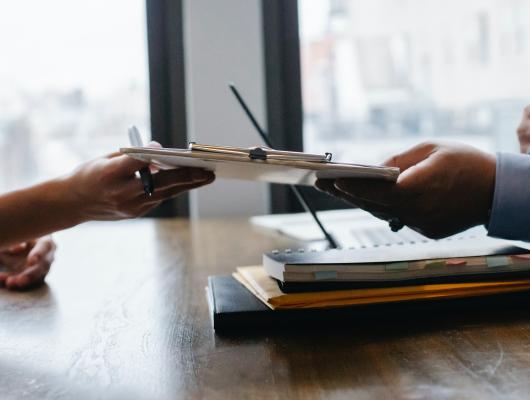 Run your business, leave the accounting to us!
check
For several years now, we have been continuously offering comprehensive services to companies in the following areas:
accountant,
HR and payroll companies in accordance with applicable regulations,
we help in starting a business,
we care about the correctness of tax settlements and settlements with the Social Insurance Institution.
We actively support business, as part of cooperation with the client, we advise on many aspects of running a business. For people who do not run a business, we offer assistance in the following areas:
public and legal settlements,
completing annual PITi returns,
tax return from abroad,
and many more!
Get to know Perfect Accounting Office!.